Hey, Carol, it's your birthday....
the last one in this century, too!
I bet you feel a bit like this gal lately, huh?
and having about as much fun...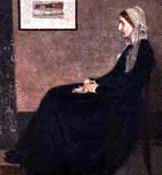 "Hardy har har har," I can just hear you say, without much humor -
"Thanks a lot for pointing that out to me,Sis," you say.
"I''m feeling like shit as it is."
Oh well, Momma said there'd be days like this - there'd be days like this, our Momma said... or some Yugoslavian (pardon me, 'Croatian') horseshit with about as much encouragement and hope for future happiness.
People eating potato peels in Europe and donkeys playing, etc. aside...
May your special day be like the stained glass of a cathedral,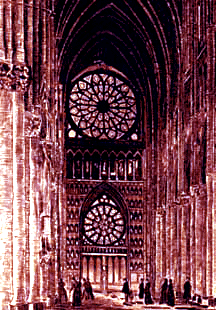 Bright and multicolored with beautiful intricate designs to delight
your eyes and senses.
OR
A bouquet of lovely flowers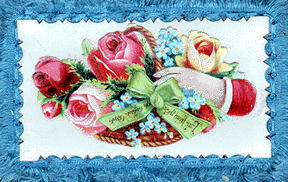 OR
Peaceful like two turtle doves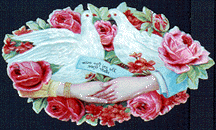 Or
Blessed by your own loving Guardian Angel,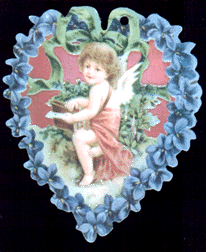 who wants you to feel loved and cherished
the same way that I do.
Treat yourself to something nice today, you deserve the best
for being so caring about the one's around you.
Happy Birthday, dear Sister.
Love, Nadine


Created July 27, 1999
especially for Carol.